JCP Solicitors New Sponsors of The LCKINDER
Following the recent rebranding of the ever-popular Taff Kids race to LCKinder, the team at LCW Global are super excited to announce that specialist law firm JCP Solicitors have agreed to the title partnership of the event on a 3-year deal.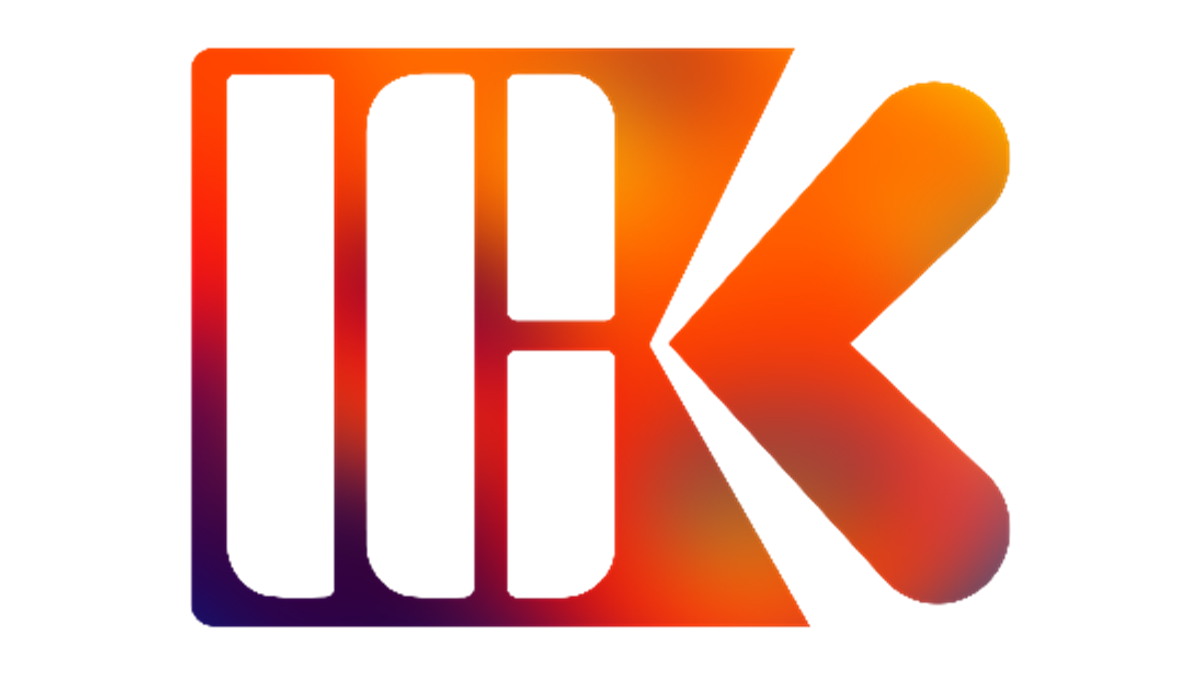 JCP Solicitors is a regional law firm with offices in Pembrokeshire and throughout South Wales. The business offers a wide range of legal services to private clients and businesses.
Georgina Walters, Director and Head of Commercial Property for JCP Solicitors said:
"Long Course Kinder is the kind of event that makes us smile here at JCP – if there wasn't an age threshold, we would sign up to complete this surf and sand run ourselves. It has always been part of the JCP ethos to support community groups, events, charities and good causes in the community, so we are very pleased to commit to sponsoring Long Course Kinder for the next three years. These events are a great way of getting children and young people involved in competitive sport and sparking an interest and an enthusiasm that, I'm sure, many will carry with them throughout their lives. Perhaps we will see some of these youngsters competing in the full Junior Long Course Weekend in a few years' time."
Director and Co-Founder of LCW Scott Powell expressed his excitement of the recent news, "We are really excited to have JCP involved with the LCW. JCP's passion and commitment to the local communities in which it operates in is fantastic and we are looking forward to working with them and to continue to grow the relationship. LCKinder is a great way to start what will be an epic weekend of sport and always very exciting to watch the athletes of the future take centre stage. We were really excited last year to have the first athlete to complete the full LCW who took part in taff kids. It just shows how important the event is to inspiring young children to live a fit and healthy lifestyle which is something we are very passionate about "

Formally Taff Kids, LCKinder acts as the curtain raiser for the flagship LCW Wales event. Taking place on the Friday evening (Swim Day) from 5pm this fun and inspiring race is open to children aged 4-11 years old. Starting in age group waves, our inspiring young athletes are challenged by a surf run in the crystal-clear waters of North Beach, Tenby followed by a sand run to the finish line and the awaiting crowds. LCKinder offers both children and families from around the globe a truly exhilarating start to a world class weekend of multi-sport racing!