LCW Announces "Top End" Package!
LCW announce new Benelux entry package
With the newly announced Long Course Weekend (LCW) Belgium taking place this September, the Global team have now packaged Holland and Belgium into a Benelux special! With Holland LCW taking place in May and Belgium LCW in September – this is the ideal pre and post-race season event package.
Prices launch this weekend at €399 full distance & €190 half distance - to include 6 days of racing over the two events!
Coaches from all over Europe have already expressed an interest, allowing their athletes to test their winter training in Holland and end the season in Belgium.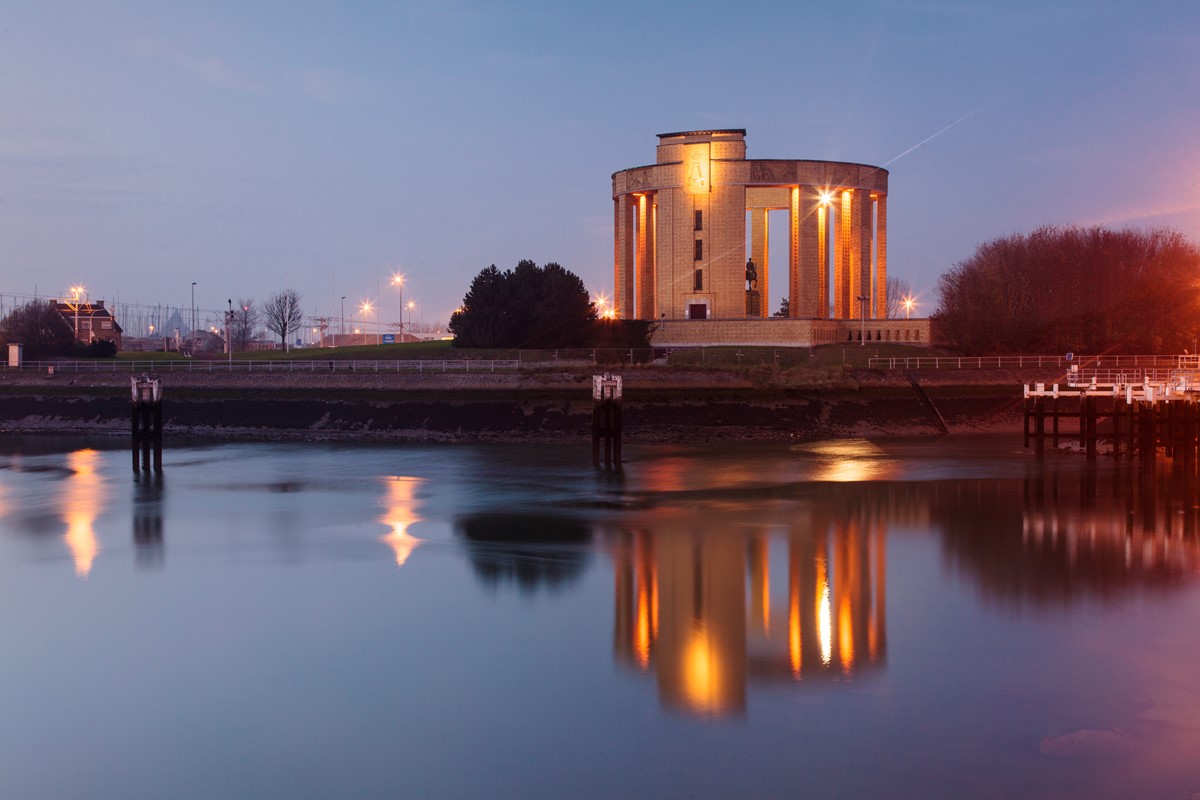 Belgium LCW is the latest addition to the Global Franchise, and will be the first to have every finish line in the same location. Being only 30 mins from Calais the event is already proving popular to athletes in the South East of UK.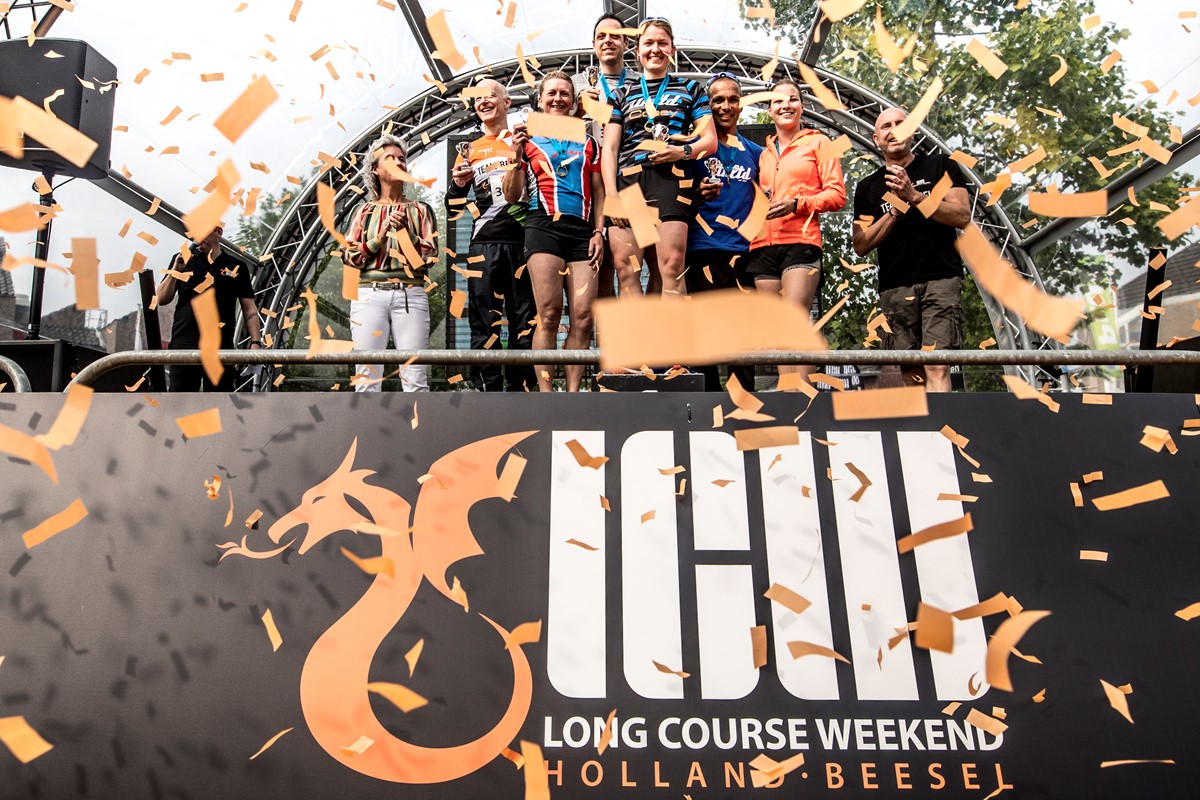 The Swim is in a protected area of the River just before it enters the largest Marina in Northern Europe. The "Flanders Fields Sportive" is probably one of the finest on the circuit, taking in war memorials along the old front line including the Menin Gate! The Marathon and all runs will take in the stunning coastline before looping back to finish in Nieuwpoort city centre.