Energy Levels to Explode as "Truestart" Join the line up
Truestart Coffee first made an appearance at Long Course Weekend in 2017 and this year are back bigger than ever.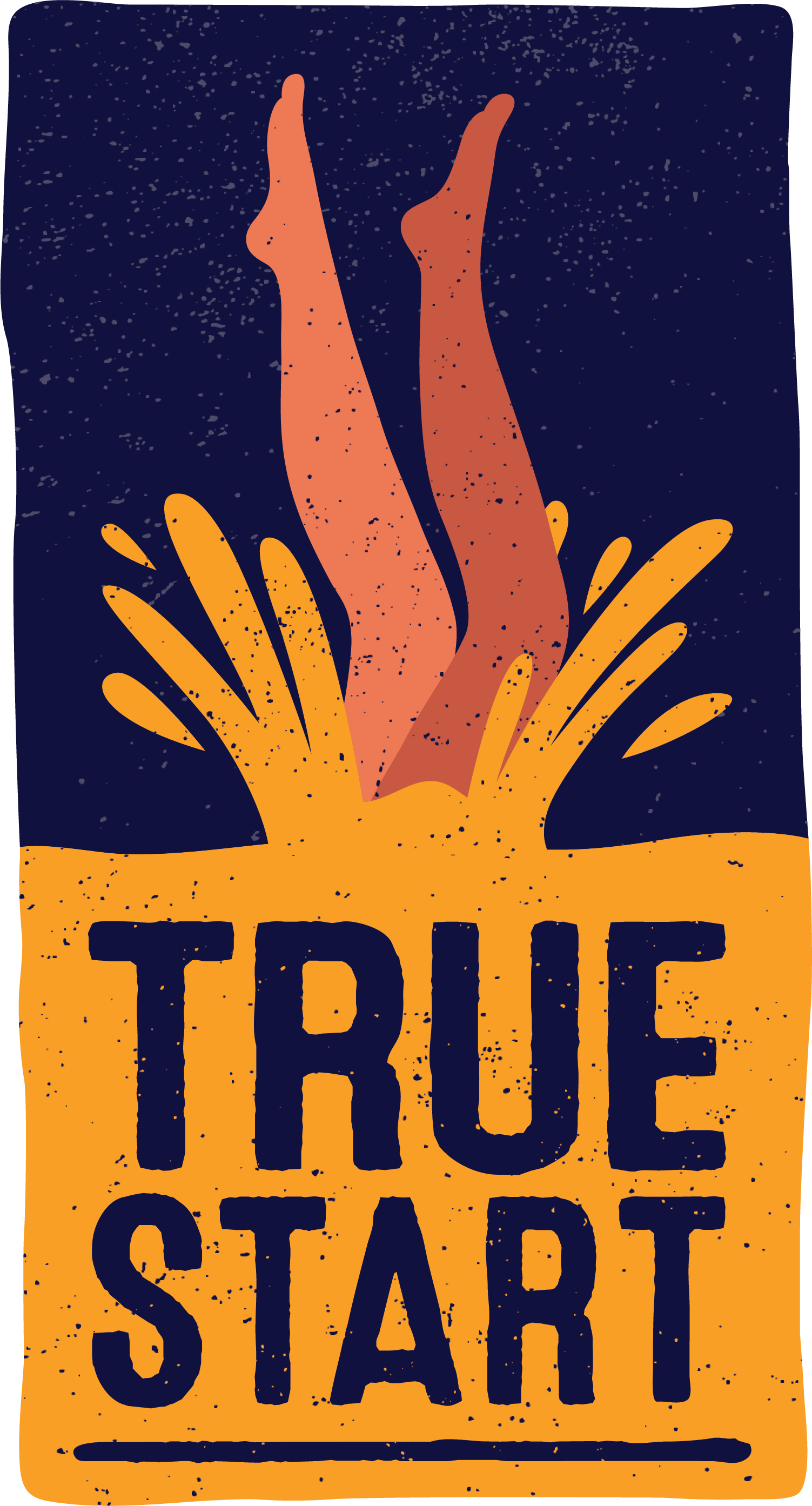 Truestart Coffee began their journey in 2015, where they set out to provide a coffee that had a stable caffeine content – the first of its kind.  Without the crash, the coffee became a firm favourite with Athletes throughout the country.
In 2017 the team moved into the Cold Brew market, offering athletes an alternative to sugary fizzy drinks.  These are now available globally and in specialist Bars.
Use code "WILDLCW" for 20% off in the Truestart Shop
Helena Hills – CEO and Co Founder says "Long Course Weekend is one of the best events Simon and I have ever had the pleasure of being involved with, and we are SO excited to be back in 2019 bigger and better than ever! The LCW team and athletes truly reflect TrueStart's wild for life attitude – taking the path less travelled in life and diving in (pun intended!) We'll be making sure everyone has the energy they need to have an incredible weekend, and we have some surprises up our sleeve too so watch this space.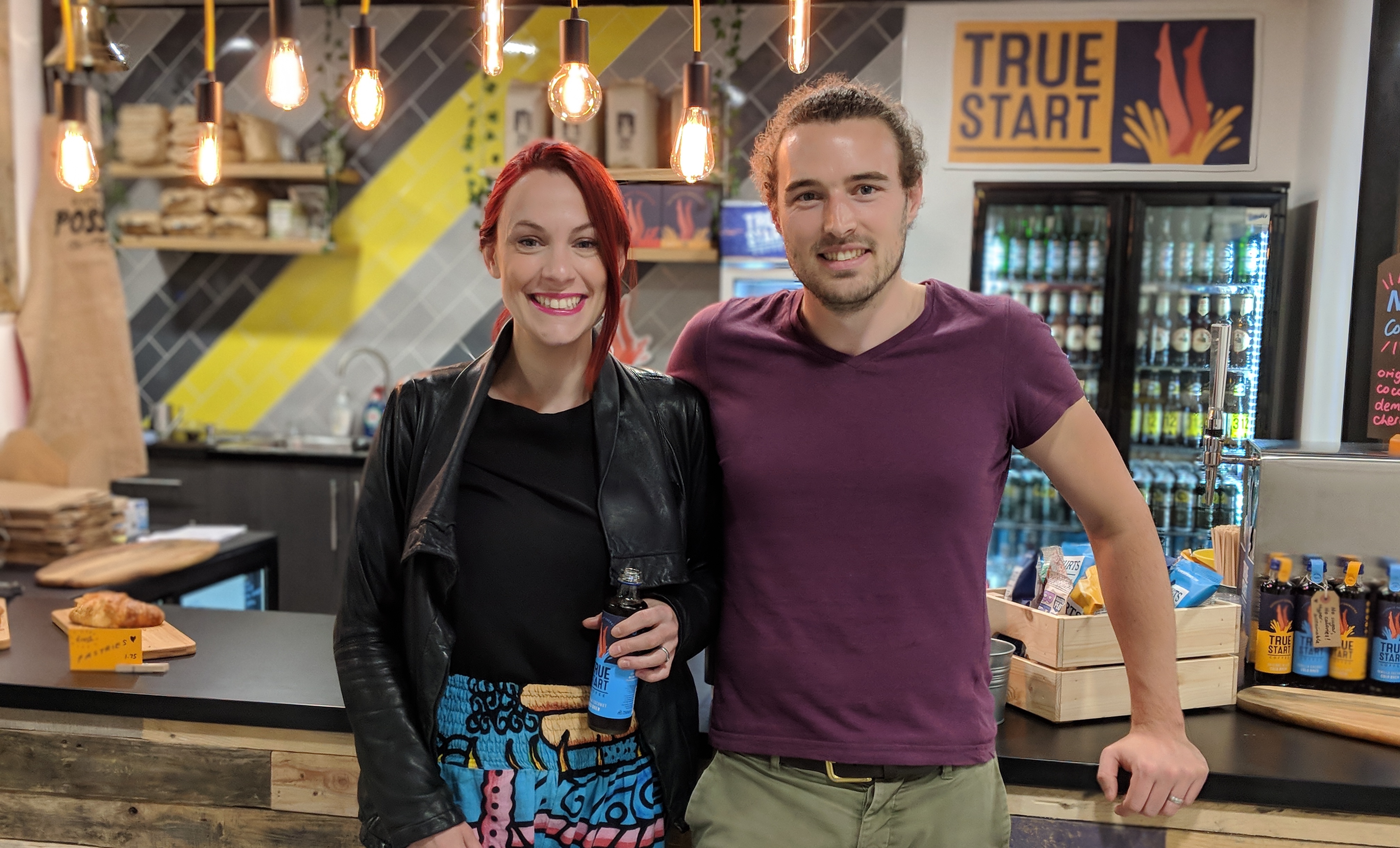 Matthew Evans – CEO at LCW Global says "We are delighted to welcome Truestart back to LCW.  Their energy and passion is so infectious and the new cold brew products are a serious game-changer for athletes and supporters alike.  Together, we already have some incredible stories coming out in the new year and the partnership will truly cement some of the core legacy values that underpin LCW."
Long Course Weekend Wales is a 3-day multi-sport event based in Tenby, Pembrokeshire.  The event is set to attract over 10,000 athletes from 34 countries and is televised in an hour programme to over 100 countries worldwide.  The event is now franchised in Holland, Spain and Australia.