How Well do you Know your Body?
Richard Collins tells us the journey he is overcoming ahead of Long Course Weekend 2019.
Post-race, 70.3 Turkey in October 2018, I was showering when I noticed a lump in my chest.
Thinking it was unusual, I got an appointment with my GP who referred me for an ultrasound. At the time neither physician was concerned that it was Breast Cancer. But, an astute Radiologist and nurse, (who was an old school friend from 40yrs ago!), wanted to be certain and took a biopsy.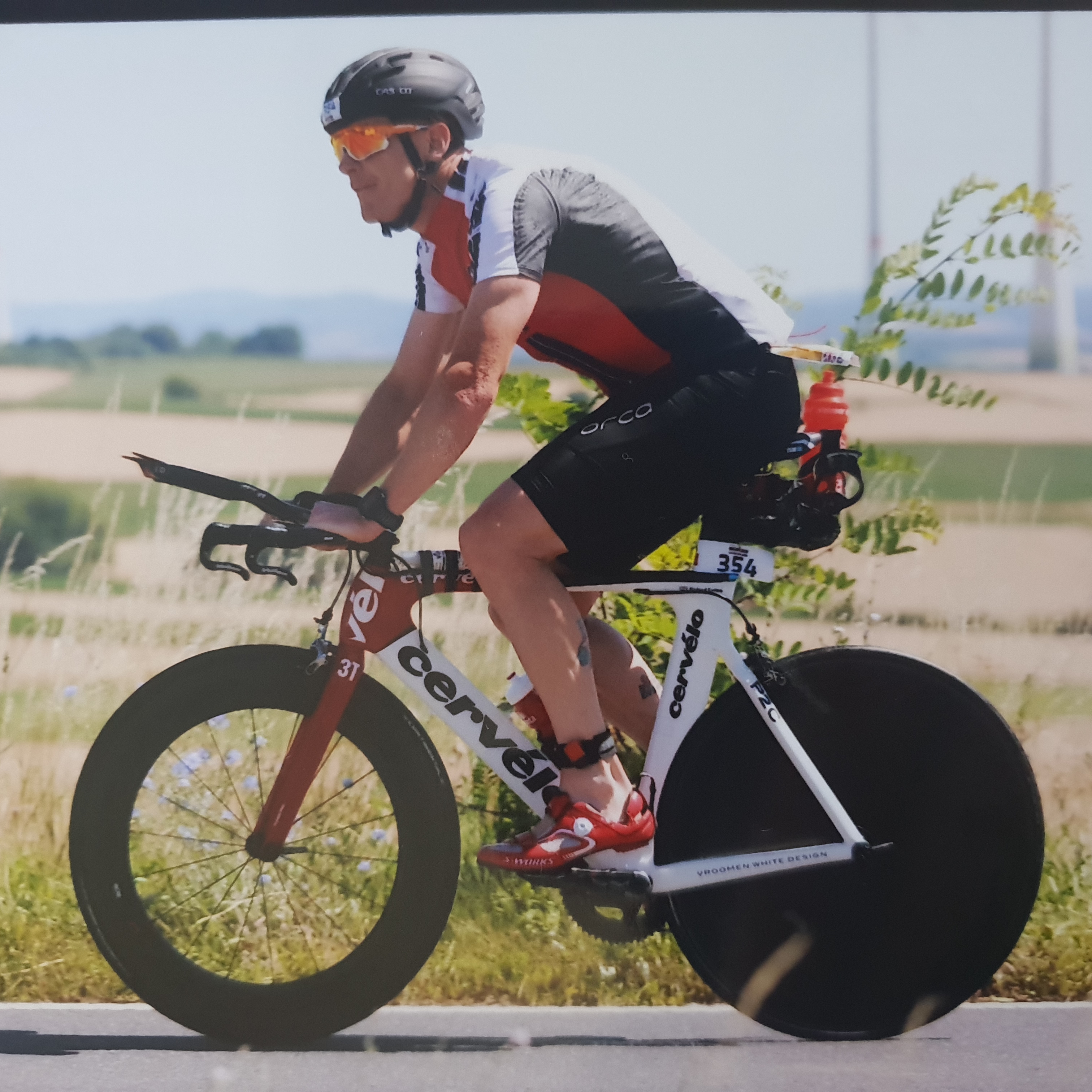 Following the biopsy, the turn of events was pretty rapid. Within 10 days it was confirmed that I had Stage 2 Breast Cancer. Unusual in a man (only 350 cases a year), and underwent surgery on the 13th Dec. 2018 to remove the tumour, surrounding tissue and a portion of the pectoral muscle. Basically, I had had, a male mastectomy.
To be fair, the surgery hasn't bothered me. The op, and rehab have gone pretty well. I'm a pretty resilient individual, positive and assertive in many of the things I do in life. But it's taking a little more time to think that I now have the spectre of Cancer with me for the next 5 yrs, if not beyond.
I am very lucky. Taking part in endurance sport, means I am pretty in tune with my body.
It would have been very easy to miss my Cancer and see it spread. Then develop, to such an extent that the prognosis could have been much worse.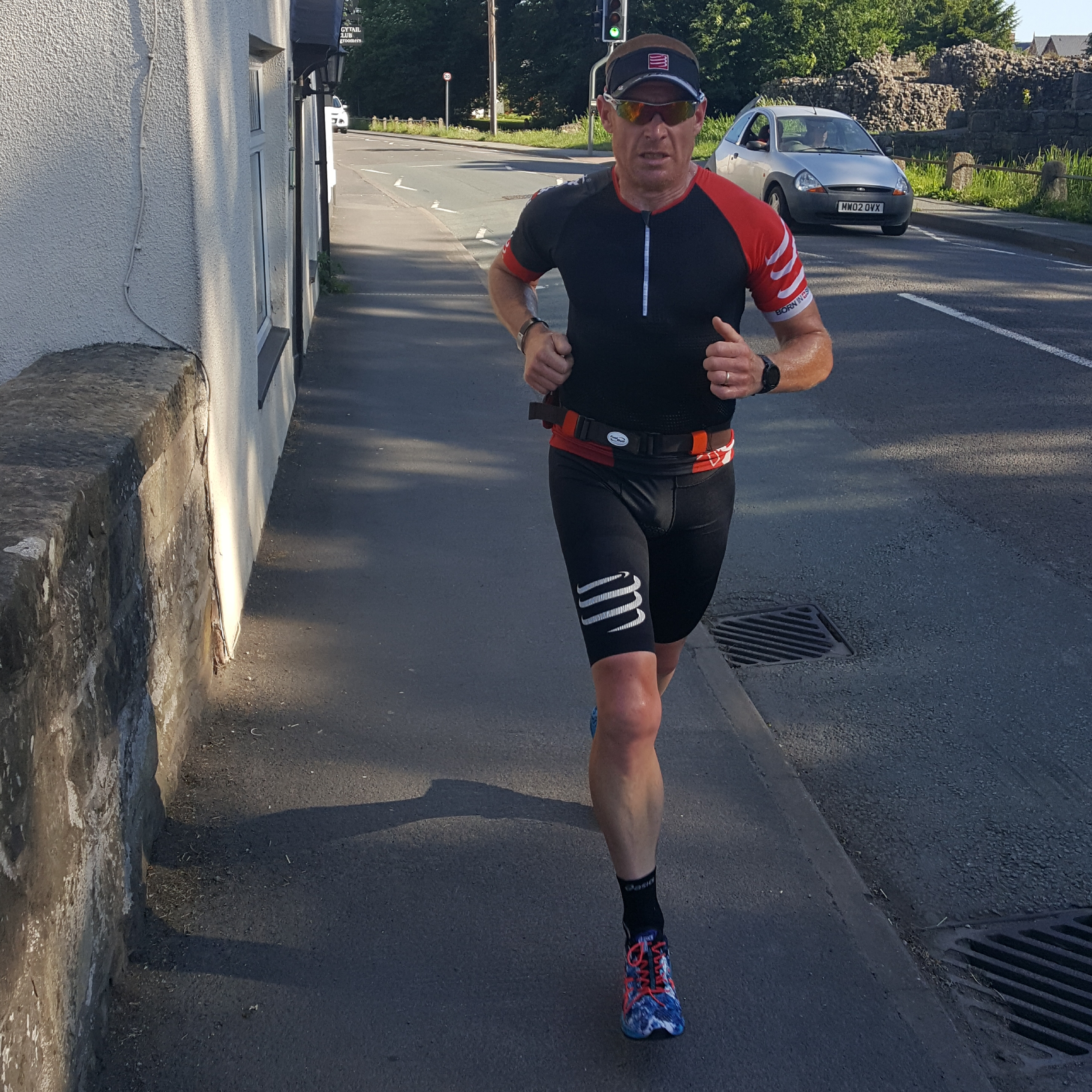 Richard will be participating as a Full Long Course Weekend Athlete on the 5 - 7th July 2019