10 Things to do in Nieuwpoort
Explore the seaside town of Nieuwpoort - Host city of LCW Belgium
1. The Market Square
Convivial market with terraces in the centre of Nieuwpoort.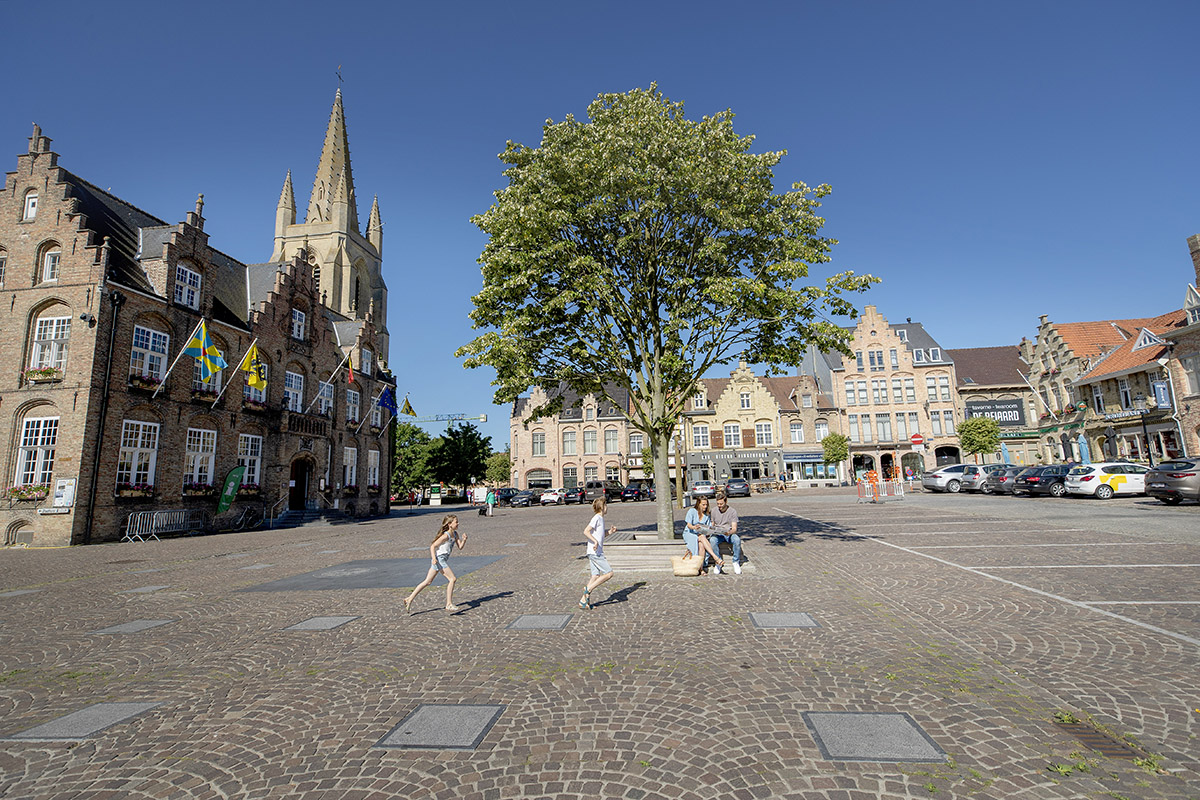 2.
Marina
The largest marina in northern Europe.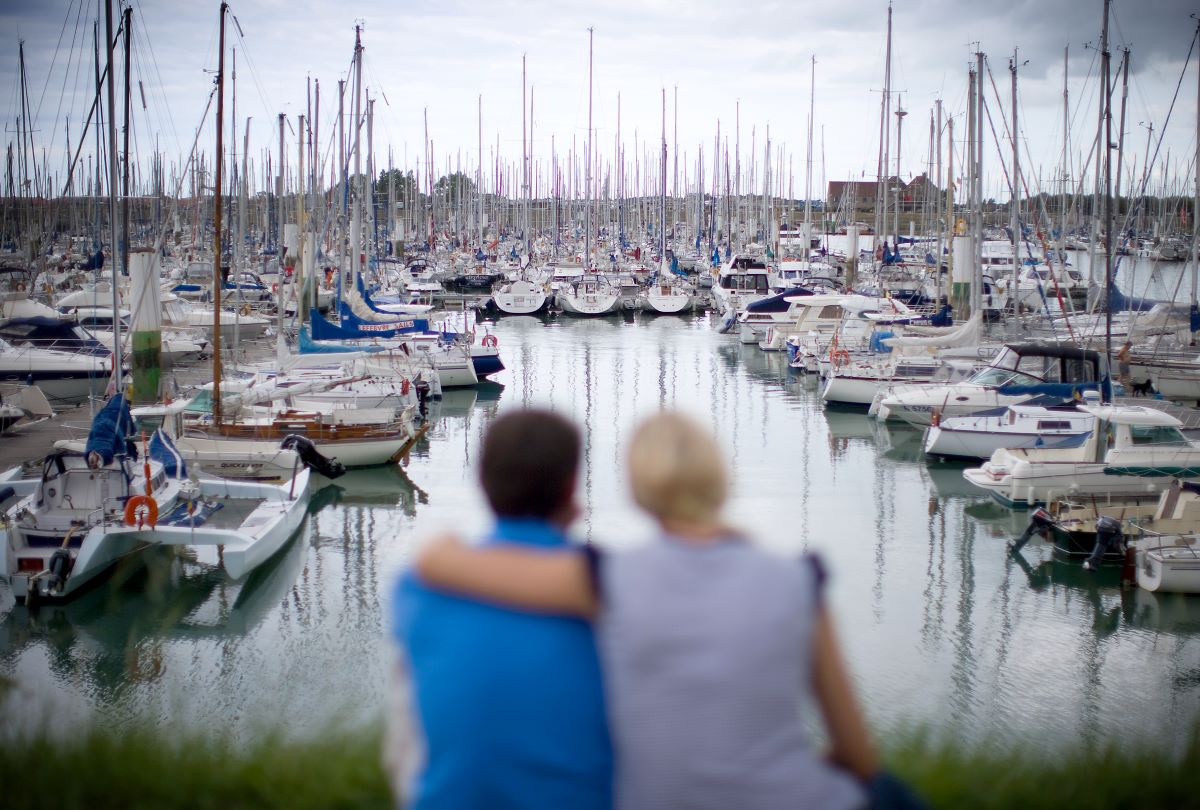 3.
Harbour channel
Splendid cycling and walking route between the city and sea.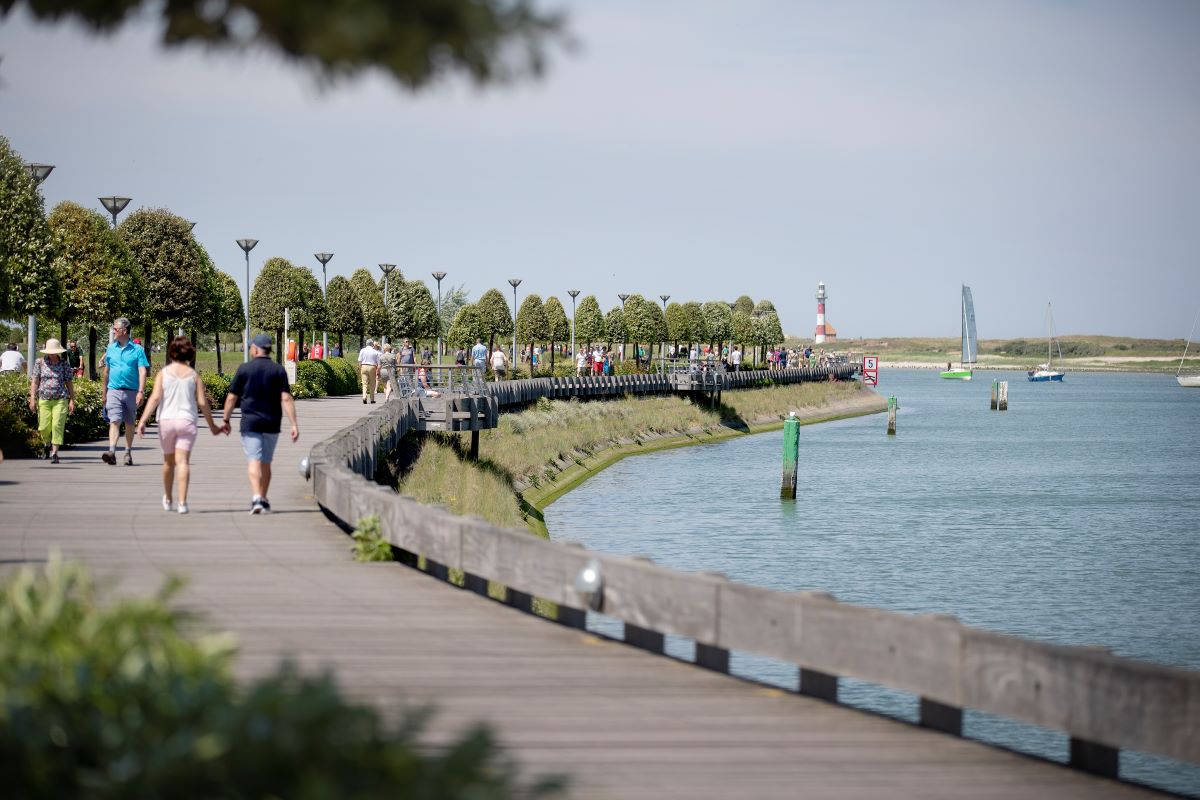 4. Fish Auction
Supply of fresh fish several times a day, to be enjoyed locally.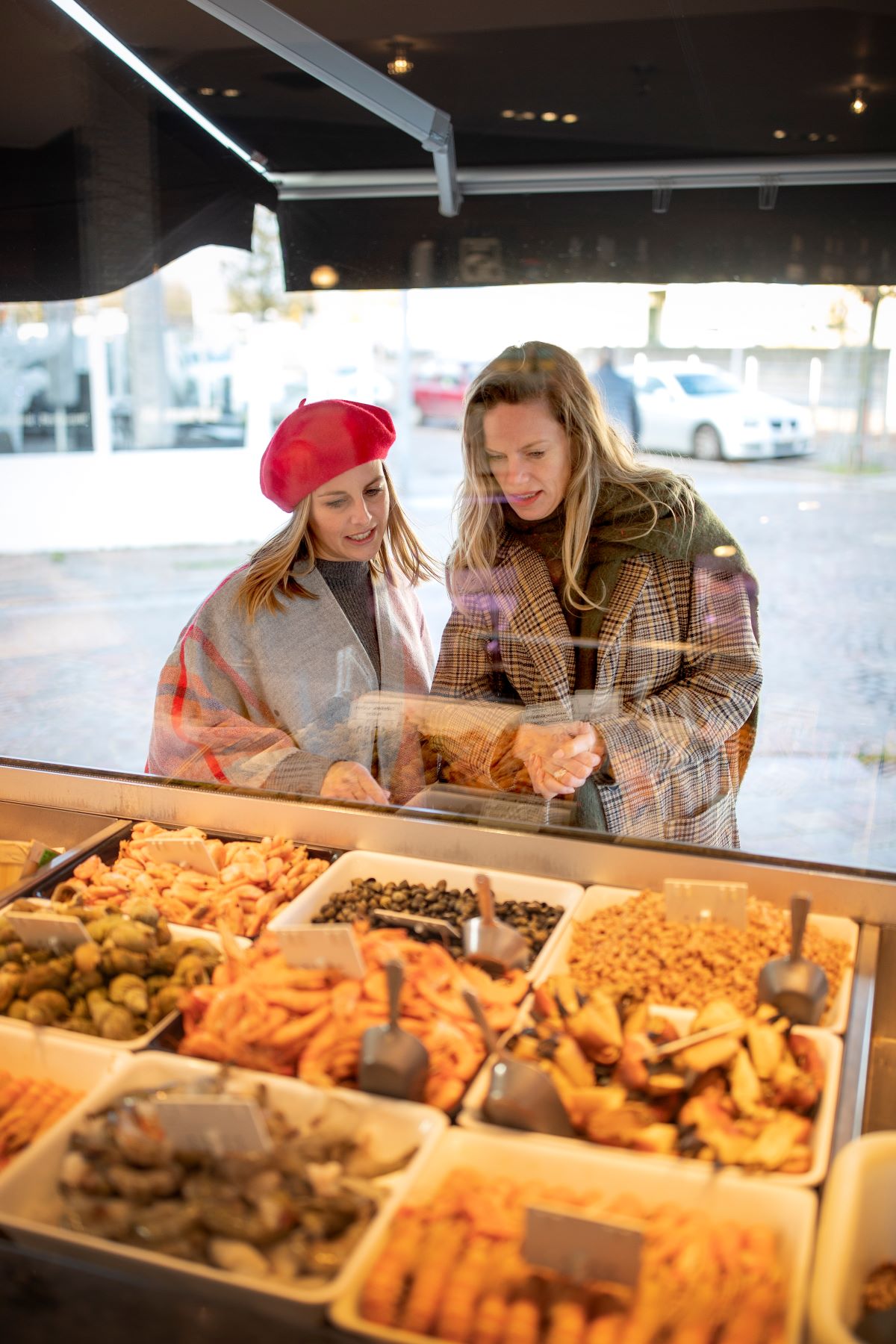 5. Albert I Monument
Imposing monument as the commemoration of King Albert I and the flooding of the Yser plain in WWI.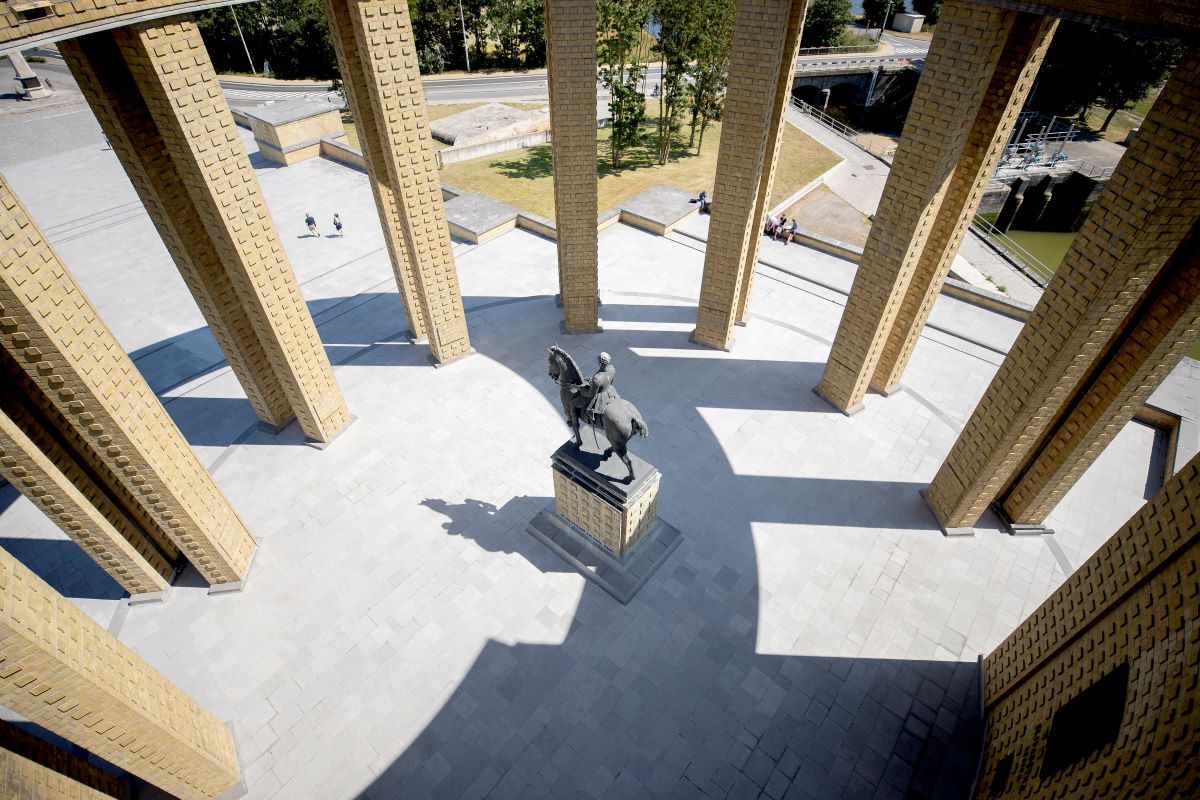 6. De Ganzepoot
Connection between six waterways and the Havengeul that then discharges into the North Sea.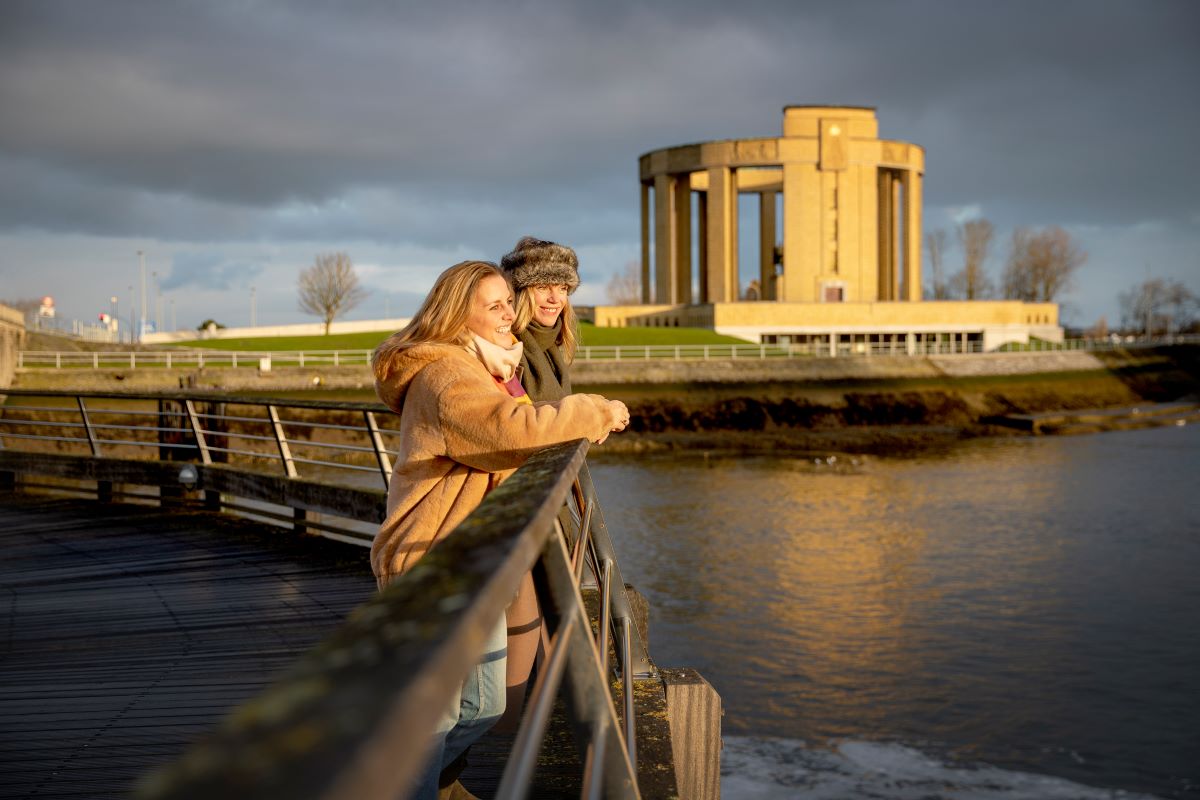 7. Pier
Two piers welcome the sailors when they sail into Nieuwpoort.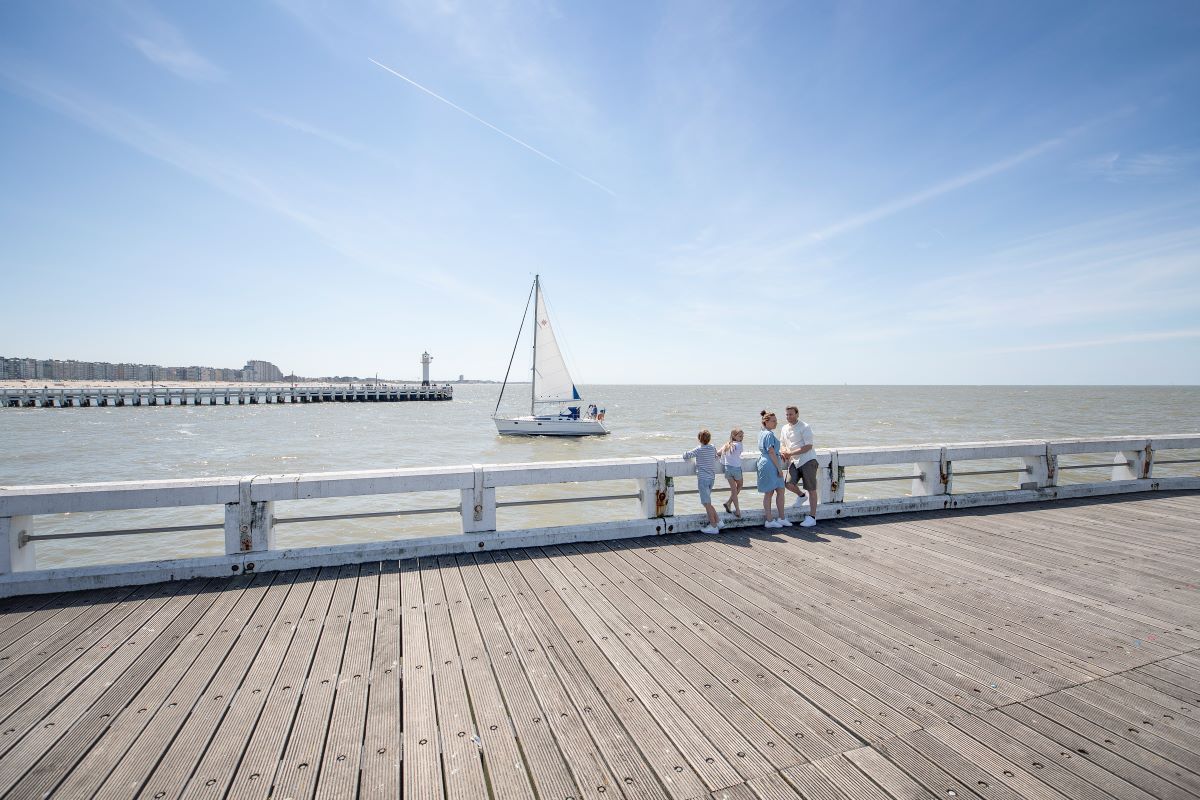 8. Frontzate
The old railway line linking Nieuwpoort and the historic town of Diksmuide is now a picturesque cycling route.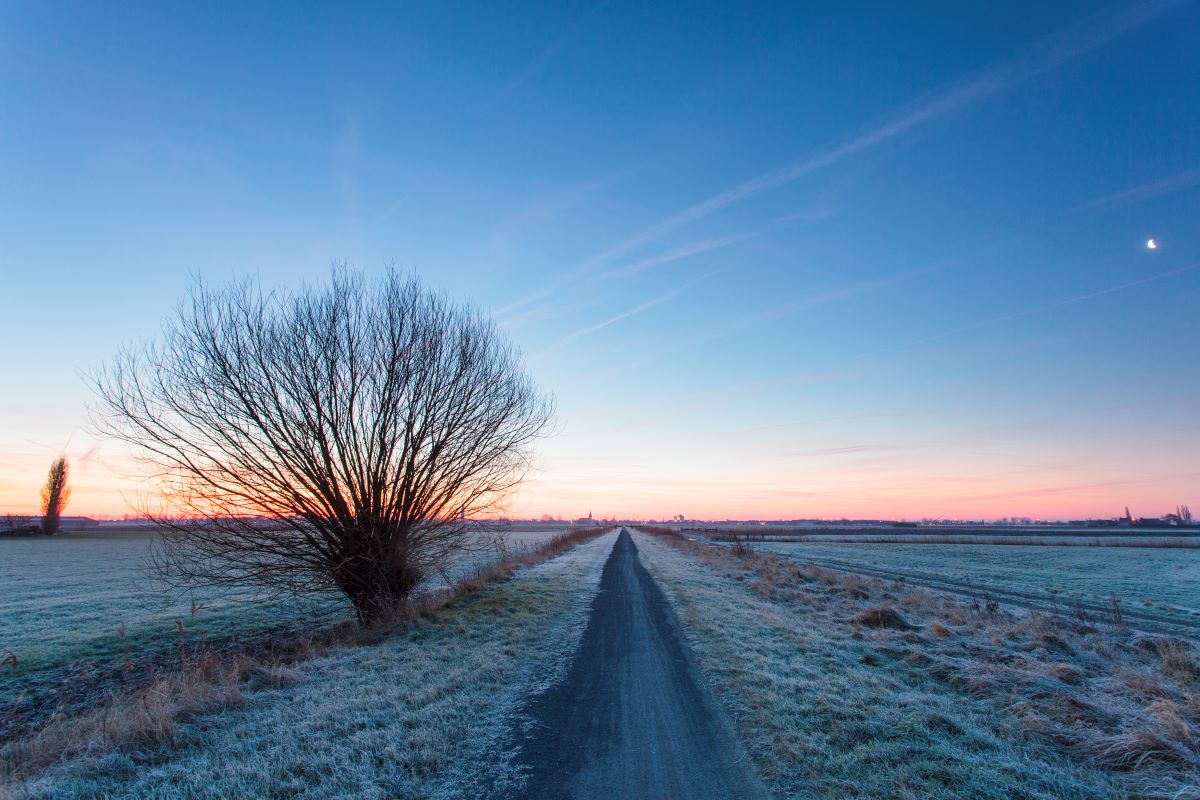 9. Searching for Utopia
This quirky artwork by Jan Fabre of Beaufort Art Triennial (2003) welcomes visitors to the seaside area of the city.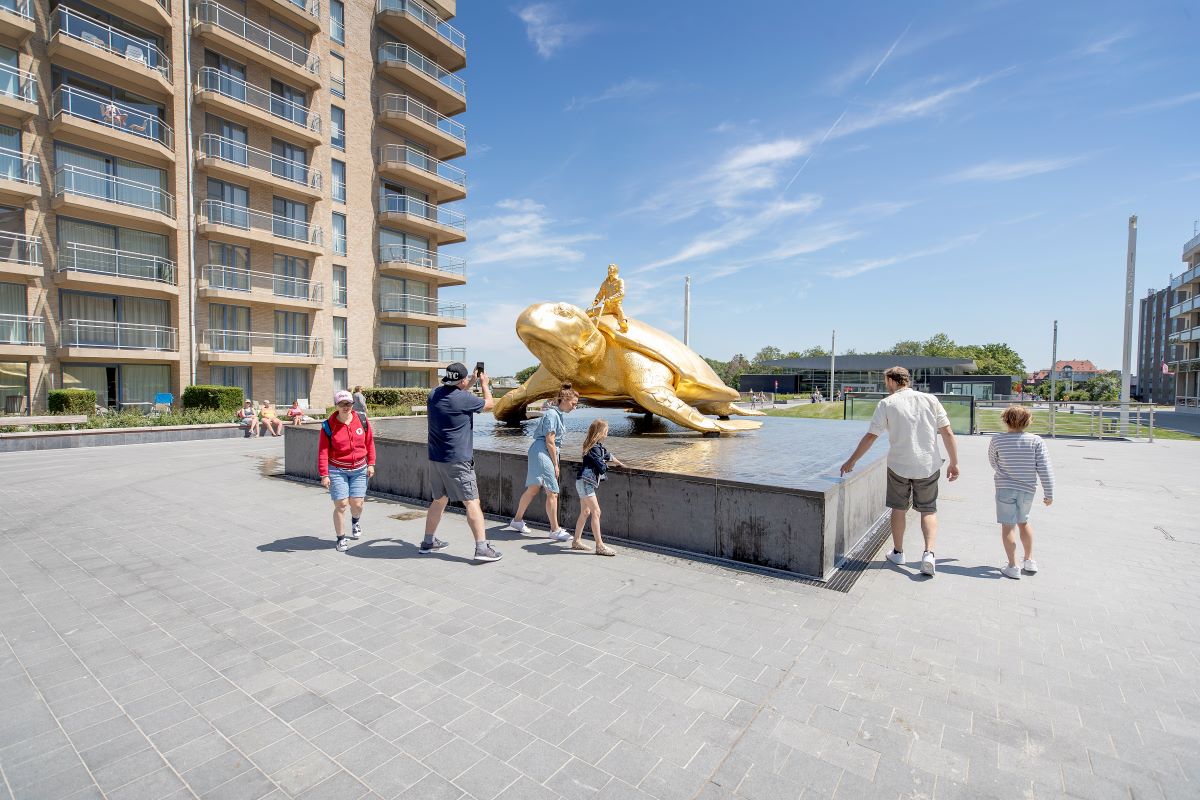 10.
Nature reserve De IJzermonding
The nature reserve in Nieuwpoort is unique in Belgium. The freshwater of the Yser, the only river in our country that directly discharges into the North Sea, mixes with the salty seawater which creates a unique micro climate for plants and animals.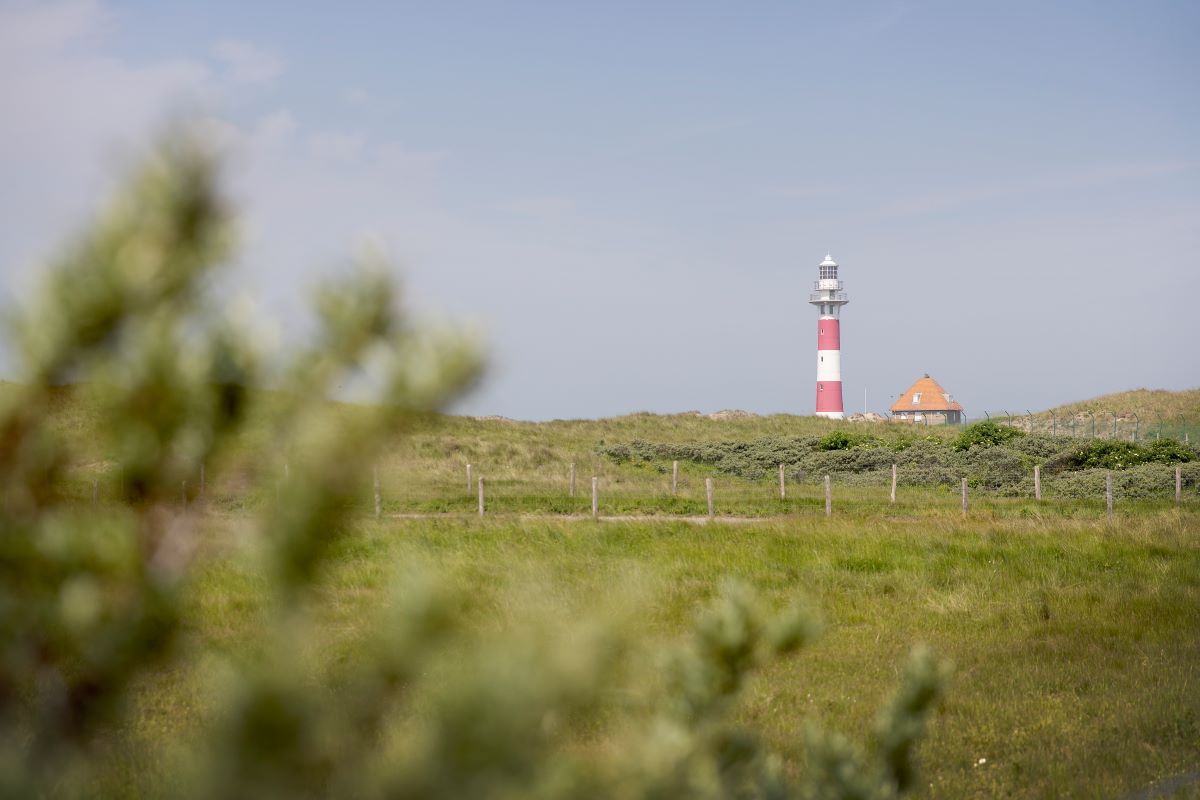 Things to experience:
· Large shopping area in Nieuwpoort-Bad
· Top gastronomy with local fish as a delicacy available all over the city.
· Beach bars and restaurants.