Getting Lost in Limburg
Discover the picturesque location of LCW Holland
When selecting a new host region for a LCW global race, the location, the people and landscape are a major part of that decision. Limburg, and the host municipality of Beesel, tick all these boxes and more. An area steeped in history with mystical dragons and tales or war and revolt, there is plenty to see and do outside of race weekend. This informative insight has been derived from personal team experiences with both spectators and athletes in mind to help you get the most from your visit.
Location
The province of Limburg is very much like a county in the UK, made up of several different towns and councils known as municipalities. So, to keep things simple, Limburg is the county and Beesel is the town just as Pembrokeshire and Tenby are at LCW Wales and Jervis Bay and Huskisson are at LCW Australia. The race weekend centres around 3 towns, Reuver, Beesel and Offenbeak with the start/finish lines and Race HQ situated in Reuvers stunning market square. Limburg is the southernmost point of the Netherlands and is uniquely boarded by Germany in the East and Belgium to the South and West, offering a diverse culture and varying, local dialects.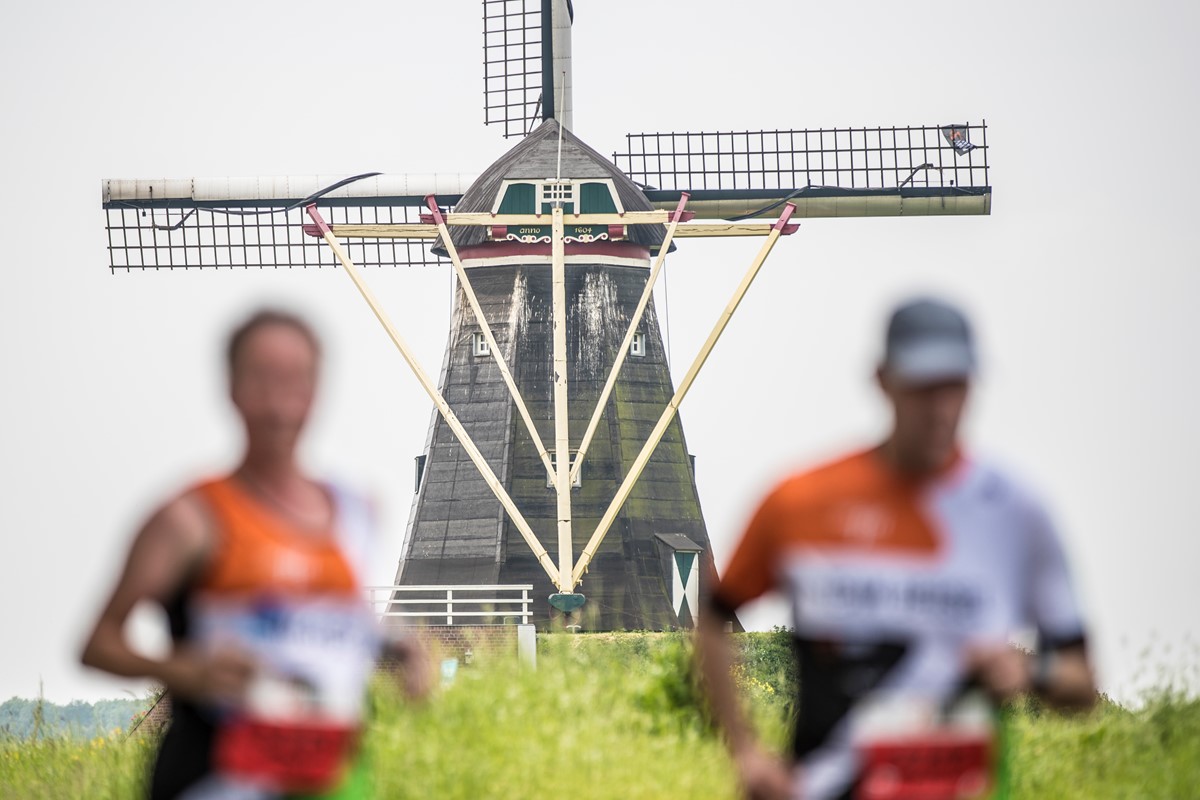 The area is easily accessible from all European nations by driving, rail or air. The 2 main airports servicing Limburg are Cologne-Bonn, which is one hours drive away and Amsterdam which is 3 hours' drive away. Both are well connected by global and European airlines. For our UK athletes there are 2 options. Fly directly into Cologne-Bonn and hire a car for the journey to Limburg, or take the ultimate road trip, catching the Channel Tunnel to Calais and driving through Belgium, into Holland. From Calais this can take on average 5-7 hours' drive depending on traffic and route.
Top Tip
If you have the time and you're up for an adventure take the road trip of a lifetime. We highly recommend a night stop in Brugge, Antwerp, Brussels or Gent. One stop on the way over and one stop on the way back. This breaks up the journey perfectly and offers a unique perspective on Western European life with war memorials and neo-gothic attractions and sites. Why not drop into Nieuwpoort and check out the host city of LCW Belgium.
The Locals
The local population are warm, friendly and love welcoming new visitors to this stunning part of the southern tip of Holland. Long Course Weekend has been brought to the area to promote sports tourism and the local government officials and residents have embraced this new venture with open arms. Businesses have attached themselves to the black band scheme with fantastic offers available over race weekend and during off season training breaks. You'll see the famous Beesel Dragon and LCW flags lining the streets across the whole region with dressed bus stops, municipality buildings and warm messages of welcome and support. LCW Holland certainly offers one of the best local community buy ins we have seen across the global series.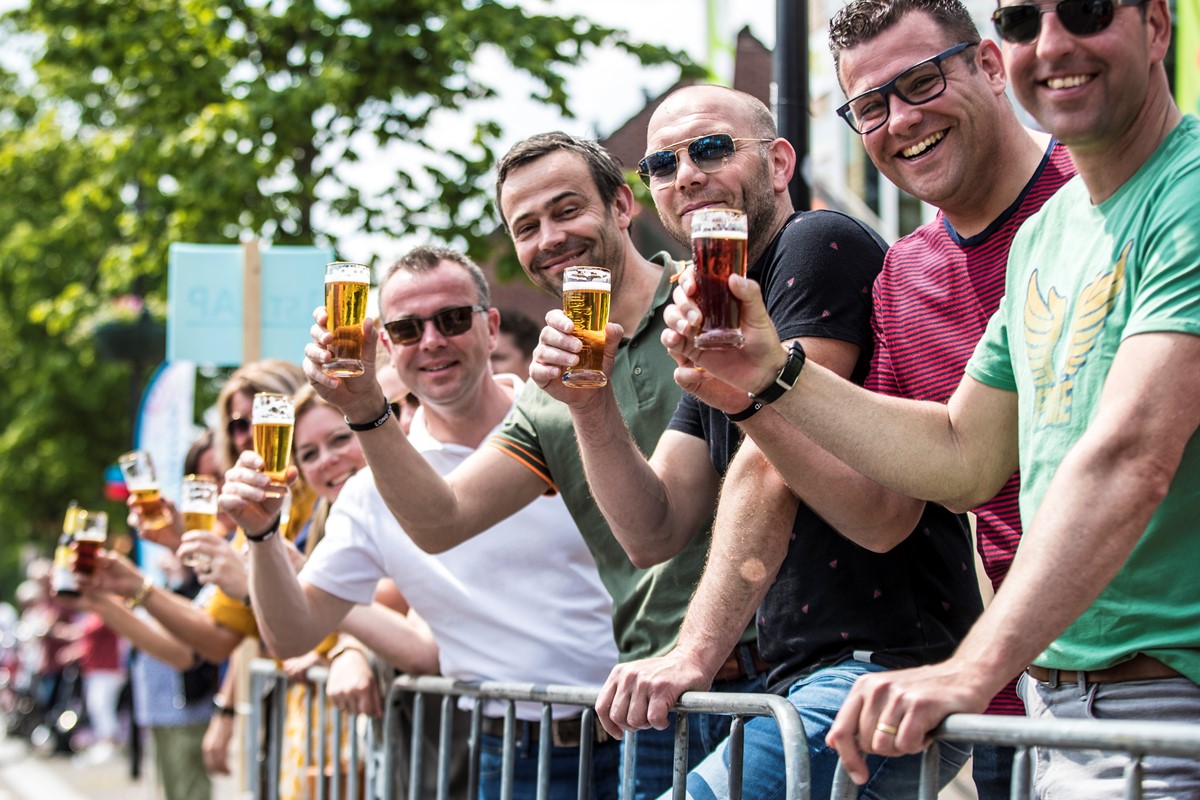 Top Tip
Whilst there are several local dialects, a very simple understanding of Dutch words and phrases will suffice. All businesses have members of staff who speak English but please be respectful as English is not spoken as regularly here as in some of the nearby larger cities like Roermond and Maastricht. Immerse yourself into the local community as soon as you arrive. Explore the local bakeries, restaurants and bars. Introduce yourself and say Hallo, Ik Ben (Your name). LCW Holland is one of the main sporting highlights of the year and the people of Beesel have been awaiting your arrival.
Accommodation
Staying close to the finish line will involve mainly bed and breakfast and self-catering accommodation. There are lots of options to suit every taste and budget, from simple camping to luxurious houses and apartments. Our advice is to stay in either Reuver, Beesel or Offenbeek for easy walking and/or cycling access to Race HQ. If you're looking for hotels and a city feel, then the gothic city of Roermond or the picturesque town of Venlo are a 20-minute drive north and south respectively. All accommodation options are easily booked through the standard online booking sites.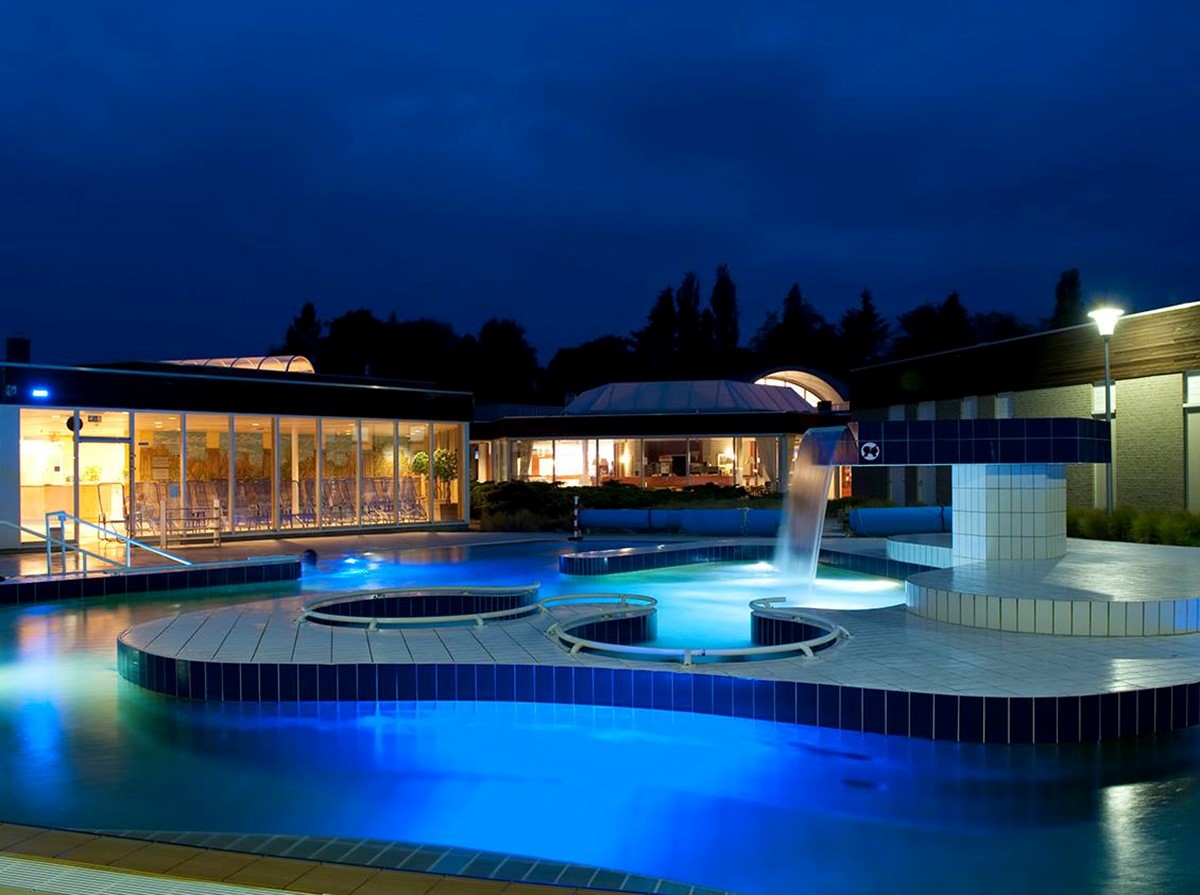 Top Tip
Athlete time spent in accommodation over Long Course Weekend can be limited, therefore we advise simple, self-catering locations with bike storage. As a family we recommend Landal De Lommerbergen which is modelled on a Centre Parks setting. Nestled in woodland next to the River Meuse and just a 5-minute drive to Race HQ. Affordable, and offering activities for the whole family it ticks a lot of boxes. If travelling as a group or club then some of the larger houses, or Chateaus are a must. There are many fantastic options within 5 miles of HQ but our favourite has to be Chateau Holtmuhle. Most are hosted and extras such as private dining and activities can be organised. On the hotel front there are lots of options in Roermond with Hotel Roermond and Grand Hotel Valies the pick of the bunch. Venlo also has some great options with Maashof and TheatreHotel Venlo being the highlights.
Where to Fuel
There is an abundance of great eateries dotted around the area. Obviously, the larger city of Roermond will entertain more selection and choice however there are great options within seconds of the Finish Line. Brasserie Effe offers delicious fresh fish options with large tanks where you can select your evenings lobster or crab. For high end cuisine set in an old dungeon Restaurant Raodhoes is a must. Taster menu's and A La Carte bode for a great evening with fantastic hosts. Finally, the Luxor offers mouth watering burgers and pasta selections, overlooking the Finish Line and housed in an old movie theatre which is still operational. If choosing Roermond as your base, then be sure to hit up Sabero for authentic Dutch seafood and Bubbles and Bites for something a bit different. Venlo again offers a wide selection with De Loft 23 and Café De Klep standing out.
Whatever your taste or budget there are ample choices in the area, however don't expect to see many fast food or large global chains. LCW Holland and its host region is all about local produce and authenticity, which the local restaurateurs do extremely well!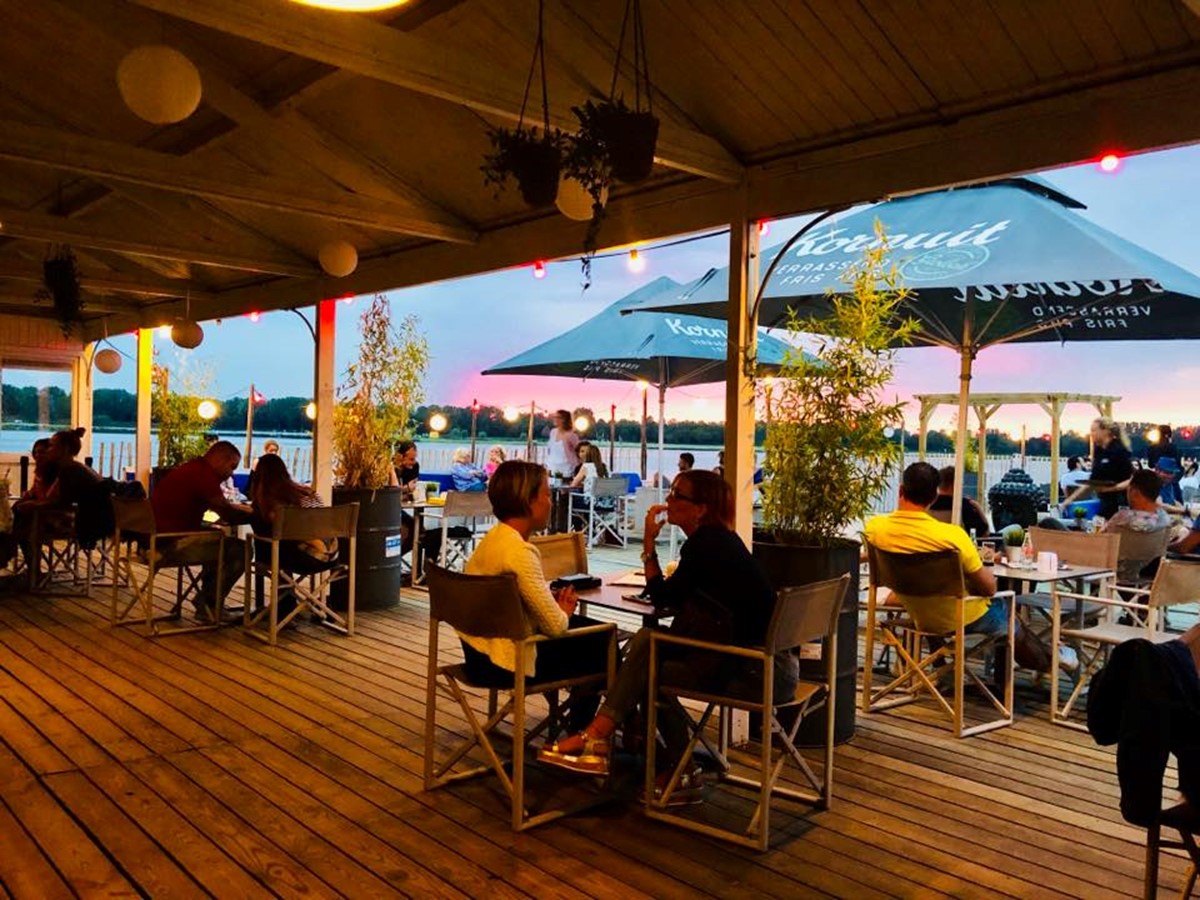 Top 5 Eateries
1) Restaurant Roedhoes – Reuver
2) Brasserie Effe – Reuver
3) Ijssalon Clevers – Keesel
4) Gouverneur – Beesel
5) Eetcafe De Troubadour - Beesel
Relax & Explore
There is lots to keep you occupied around your race weekend and if we're honest 4-5 days is definitely not enough.
The area of Limburg is steeped in history. From dragon folklore to castles and tales of siege and war there are monuments, cathedrals and historical sites dotted around the region and easily accessible from Beesel. Take a trip an hour south and visit the characteristic city of Maastricht or head over the border into Germany and grab a pig's knuckle and local beer in Cologne. From shopping centres to theme parks, nature walks and boat trips, the region of Limburg has a lot to offer our visiting athletes and their families.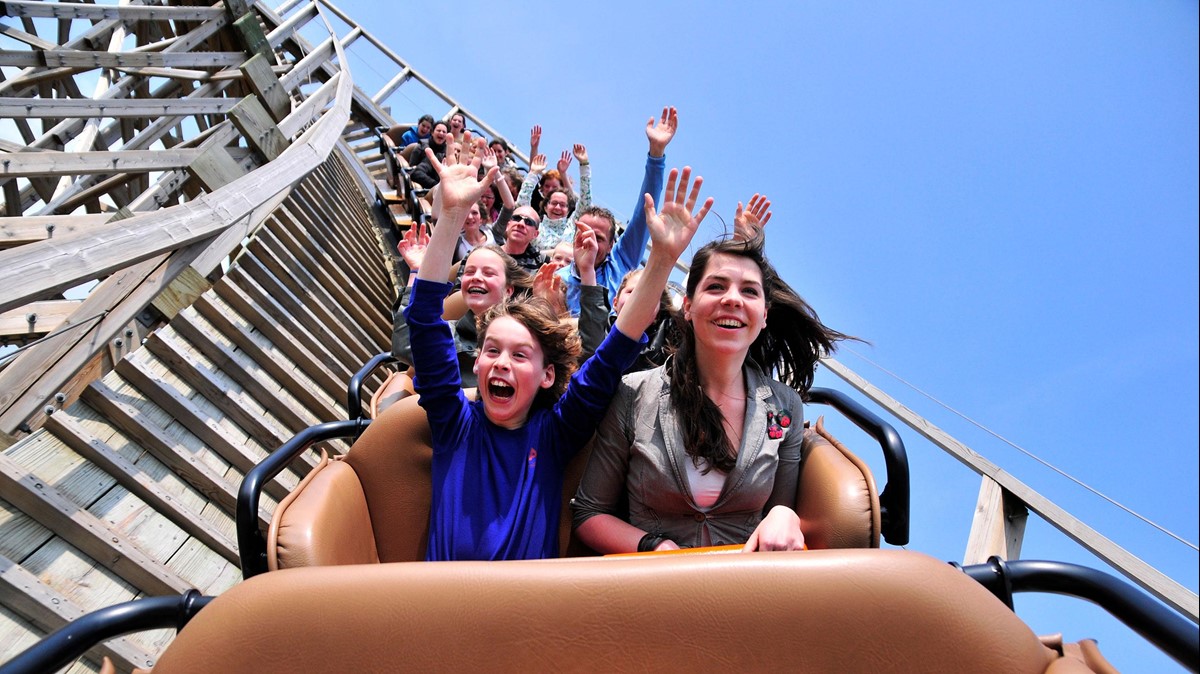 Top 5 Activities
1) XBase Jump Arena – Offenbeek
2) Toverland Themepark – Sevenum (30-minute drive)
3) Designer Outlet Roermond – Shopping
4) Billy Bird (Dragon Lake) – Reuver
5) Luxor Movie Theatre - Reuver
Now We Have Your Attention…….
LCW Holland is a must for both beginners and elite athletes alike. The location lends itself to fast, flat racing with stunning views and memorable landmarks. There is plenty do around the race weekend with opportunities to relax and recoup in the luscious Dutch countryside. The proximity to large cities and the German, Belgian borders offers a great array of variety and exploration. The area is renowned for its diverse culture and dialects which offer a unique and unrivalled Limburg experience.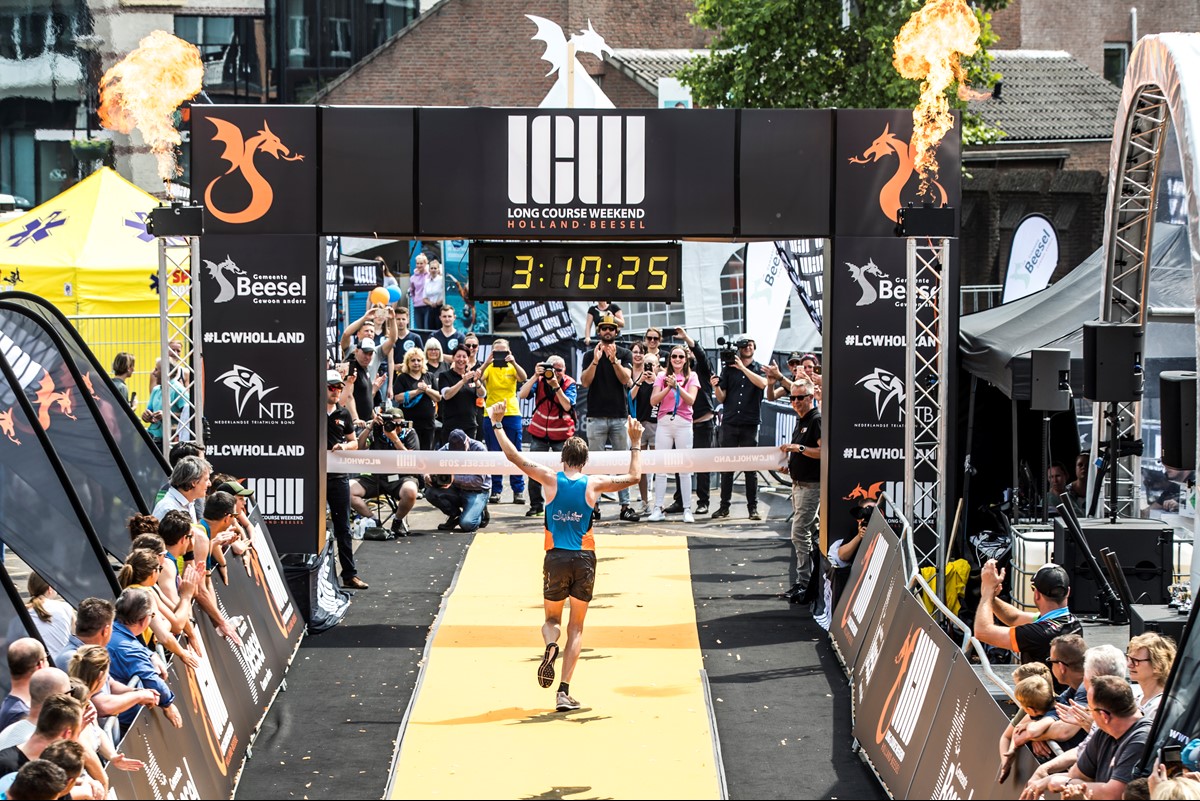 Although relatively new to the LCW family, the event is quickly establishing itself as a "must do" boutique race for both European and British alike with the road trip option becoming a firm favourite. We can't wait to welcome you to Beesel in September.
14/05/2021
Long Course Weekend Holland